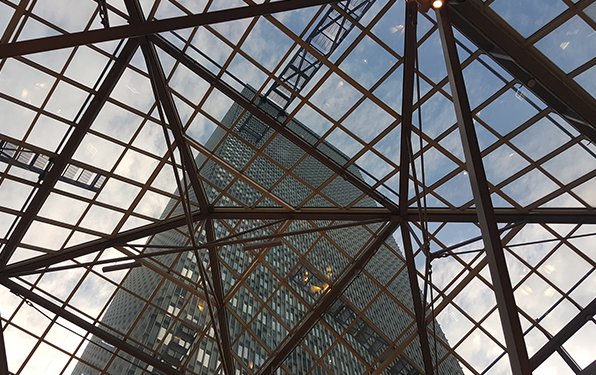 DISTRIBUTIONS/INDUSTRIAL
Westates offers turnkey build-to-suit/to-own programs for customized single properties or multiple-markets. Our national scale and capability is supported by significant in-house experienced talents, leveraging our expertise to develop your property. We manage the development process from concept to turnkey. We represent our customers' interests throughout the life of the project. Our approach is based on detailed attention and recommendations driven to achieve the highest standard for the industry at the lowest cost.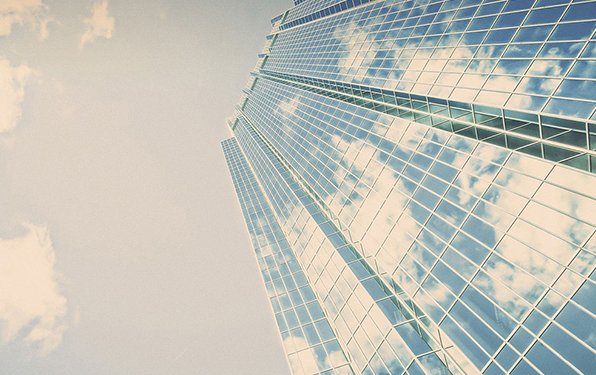 OFFICE BUILDINGS
Westates stays on the cutting edge of evolving fire and life safety codes and regulations for new construction and renovation projects. We are committed to providing clients with cost-effective, high quality services that are crucial to the protection of life, property and the environment.
Our experts have helped ensure commercial infrastructure designs meet all building and fire safety code requirements while providing a safe environment for occupants. Westates has experience with a wide range of commercial projects.
Westates consults with the highest rated engineers and scientists the industry has to offer, focused on evaluating risks and diligently developing the best, most cost effective protection and safety solutions. We offer extensive, practical experience through countless projects, research and industry innovation.
Westates' focuses on code compliance issues, while maintaining the most cost-effective methods to fire protection and code compliance issues while maintaining the highest level of protection to the public.
Westates' strategy on compliance codes includes: Vertical opening safeguards, Occupancy classifications, Construction type, Code-specific fire safety provisions, Required fire resistance of building, Fire department vehicle access, Fire protection systems, Means of egress provisions, High-rise building provisions (e.g., stairway pressurization), Exterior fire exposures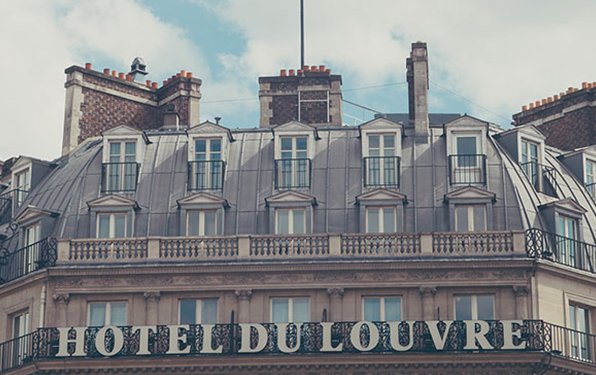 HOSPITALITY
Westates provides engineering, code consulting and construction for hospitality and entertainment complexes to meet aesthetic, functional, safety, and cost-effectiveness.
These projects often have mixed uses including restaurants, clubs, bars, lounges, shopping, retail, lodging, pools, spas, exercise, and both indoor and outdoor recreation. All of these facilities require back of house areas to support the guests and employees, as well as other buildings such as parking garages and central utility plants.
Westates experience with fire, and life safety in hospitality and entertainment is the key to completing projects on time and budget.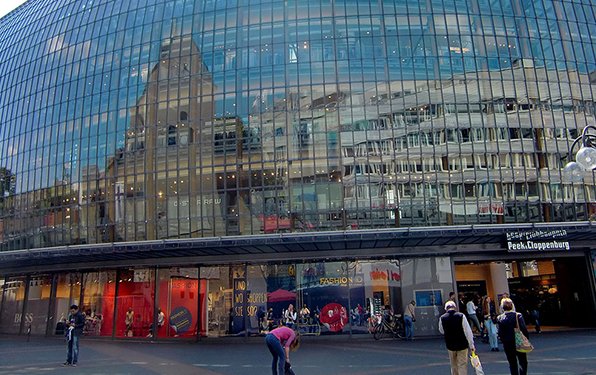 RETAIL DEVELOPMENT
Westates has successfully developed retail centers in North America. Our goal to development includes keeping the community and environment in mind. Westates strategy is working with communities and municipalities to address their needs and build long lasting relationships.
Our experience entails a broad range of areas including the latest design concepts, creating a balanced project mix, delivering excellent construction, and maintaining ownership/management. We also offer an option for build-to-suit.
LET'S WORK TOGETHER
Let's work together and build something with a strong foundation for our future.
Make sure to explain whether or not each hypothesis was supported
https://homework-writer.com
or not, the statistical procedures used to make this determination, and the level of significance value.